The Music In Machine Knight I guess could be considered standard RPG Music but with that being said some work has been put in music for Boss fights.
We will mostly link the video that have the Music
Full Game OST Video #1
Final Boss OST Video #2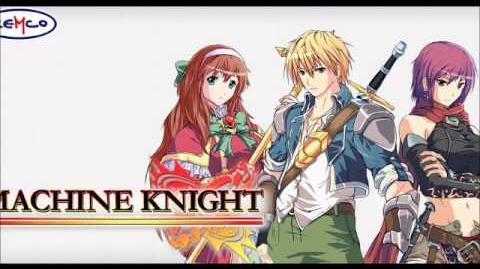 Ad blocker interference detected!
Wikia is a free-to-use site that makes money from advertising. We have a modified experience for viewers using ad blockers

Wikia is not accessible if you've made further modifications. Remove the custom ad blocker rule(s) and the page will load as expected.